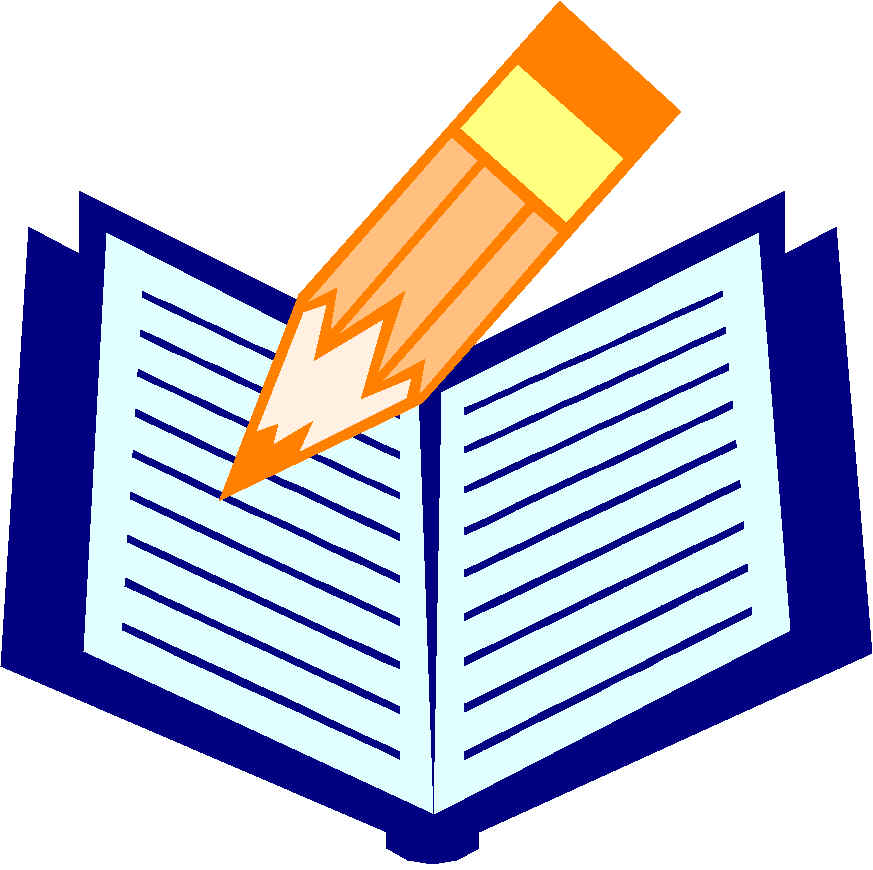 Feel free to download our brochure, agents manual, picures and material on this page.
Agents manual, please go here.
Brochure parts : part 1, part 2, part 3, part 4. ( Use them freely)
We have a small promotional video which you can download here.
We have pictures of the school you can use at your website or for promotion:
Pictures from the school residence can be found here.
Contact us at our agents email: agents@fridaspanish.com