SPANISH FOR SENIORS IN MEXICO
Our school offers a special summer program for 50+ students who are interested in having a spanish immesrion experience in Mexico City, complemented by trips and other activities. To register to this program please drop us a line, there is for now a requirement for potential students to register in groups of minimum 5 people, this way we can guarantee availability of the course.
The program can start any week during July and August and lasts 4 weeks. Included in the program:
- 4 weeks of standard spanish courses for seniors in a senior only group, consisting in 4 hours per day 10am-2pm
- Dancing and cooking lessons 2 times a week
- Housing at the school residence, double room, so you dont have to walk or use any type of public transportation
- Visit to the pyramids of Teotihuacan
- Visit and entrance to the museums of Archeology, Bellas Artes, Frida Khalo, and Chapultepec Castle.
- Weekend visits to 2 surrounding cities: Queretaro, Acapulco or Taxco with housing in first class hotels.
- Transportation by coach.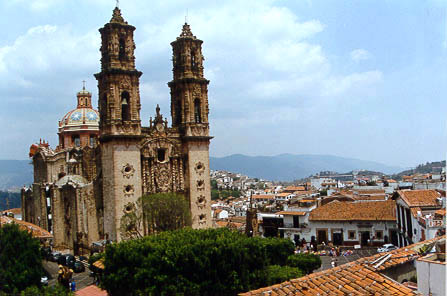 FOR FURTHER QUESTIONS, PLEASE CONTACT US